Kenai River Professional Guide Association welcomes you!
The Kenai River Professional Guide Association is an organization devoted to protecting and preserving our national treasure: the Kenai River. Our primary goal is to foster responsible and sustainable Alaska sport fishing opportunity while promoting habitat protection and pro-active management of Kenai Peninsula sport fisheries.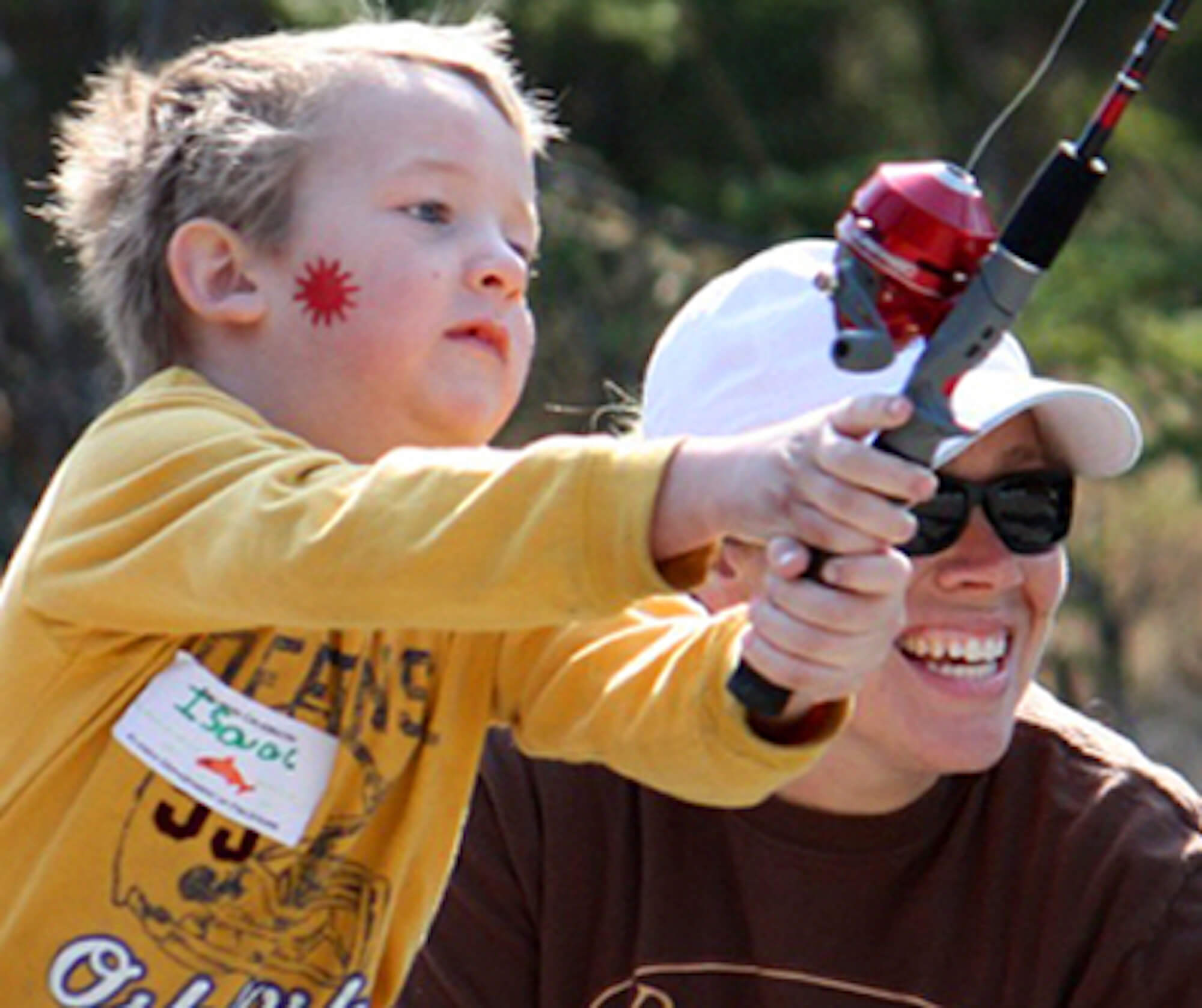 You may browse our KRPGA Professional Guide Lists alphabetically by business name, or review a list of all current Associate Members.
Join us at a KRPGA sponsored event. Thank you to all of our members and sponsors for making the Kenai Peninsula the best place to fish!
We promote sport fishing.